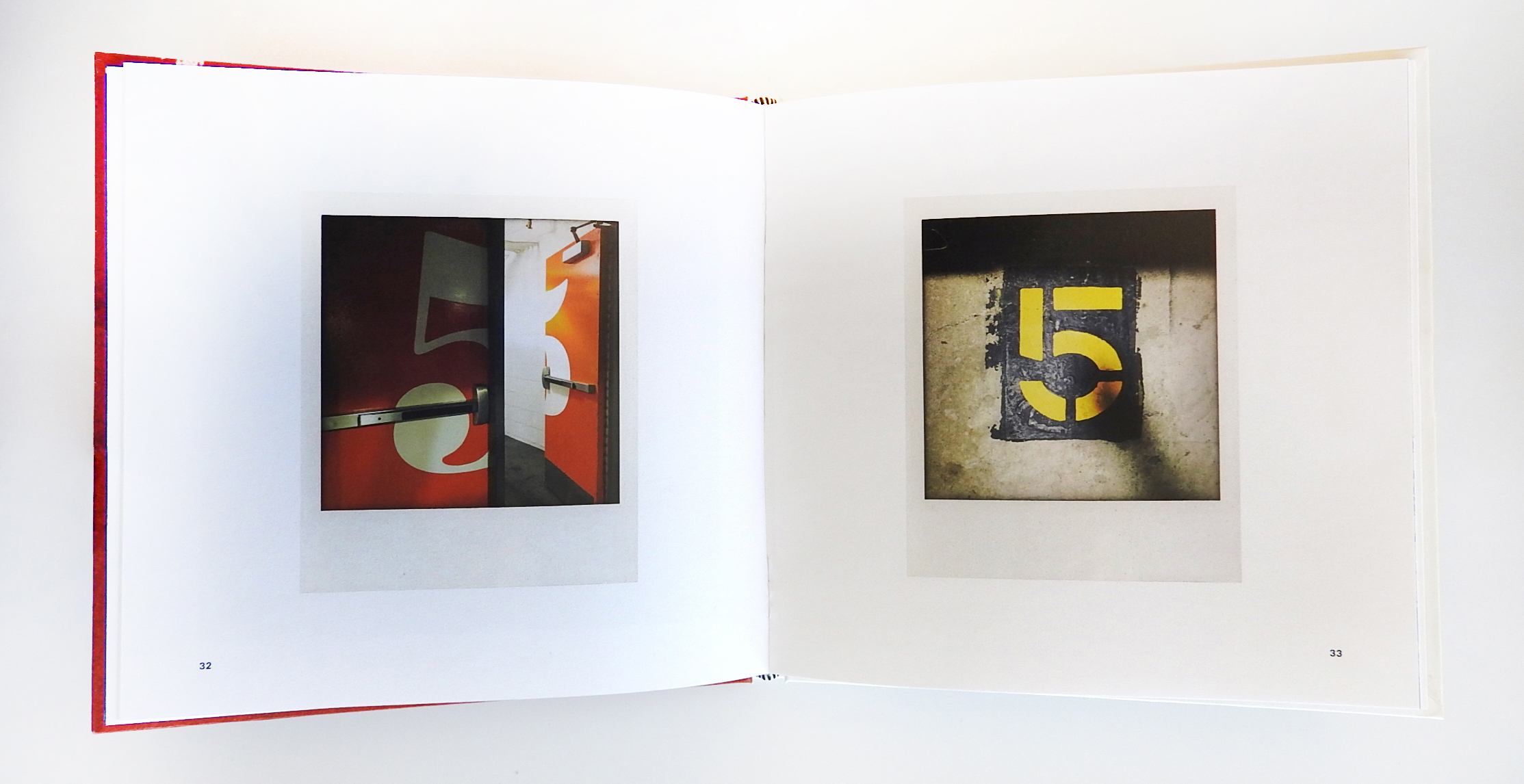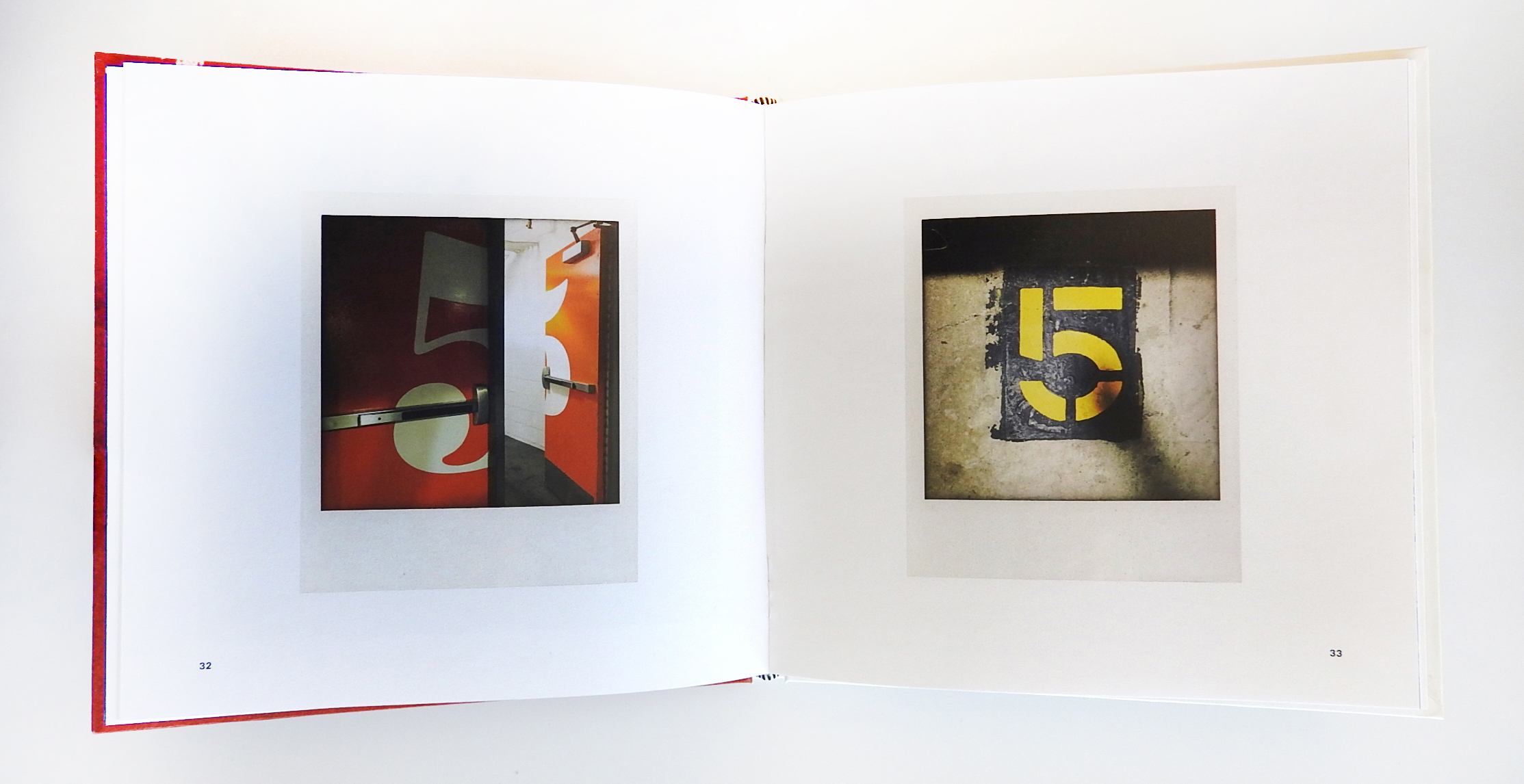 "Among the rain / and lights / I saw the figure 5 . . . " So wrote William Carlos Williams in one of his most famous poems. Drawn to the strange allure of the number 5, Alan Thomas found Williams's "great figure" beckoning from Sicilian graffiti and Chicago parking lots. His fifty-five photographs riff on the number's figurative qualities, while Kathryn Lofton's introduction explores its interpretive possibilities—and the nature of photographic obsession.
55 x 5
Photographs by Alan Thomas
Introduction by Kathryn Lofton
6.5 x 6.5 inches
Hardcover
72 pages 55 color illustrations
$40.00
Standard US shipping $8.00
Shipping for international orders is $25. To place an order contact wholesale@paper-hammer.com.
Independent book retailers interested in placing wholesale orders should contact us at wholesale@paper-hammer.com